Select an area of interest to learn more
Bellafill® is a long lasting filler. It is approved for the correction of facial wrinkles known as nasolabial folds, or smile lines, and the correction of moderate to severe, atrophic, distensible facial acne scars on the cheek in patients over the age of 21 years. Bellafill® is also the only dermal filler established safe and effective for the correction of nasolabial folds through 5 years.
It is distinctive
In the world of injectables, Bellafill® is distinctive. Bellafill® works in two ways:The collagen provides immediate volume below pitted acne scars to lift them to the level of the surrounding skin.The PMMA microspheres create a matrix that supports your body's own collagen production.
FDA approved
Bellafill® is the only dermal filler on the market approved for the correction of moderate to severe, atrophic, distensible facial acne scars on the cheek in patients over the age of 21 years. It was approved for the correction of nasolabial folds in 2006. Bellafill® requires a skin test to identify patients who may be allergic to the lidocaine or bovine collagen in Bellafill®.
Proven safe
Bellafill® isn't just an exceptional treatment option for acne scars. It has a proven safety profile. Schedule a free consultation today at Your New Looks.
BOTOX® Cosmetic, a purified protein, reduces the contraction of the muscles that cause those persistent frown lines between your brows that have developed over time. A simple, 10-minute treatment with a few injections of BOTOX® at Your New Looks can smooth those frown lines for up to four months.While other derma fillers show immediate results, with BOTOX® Cosmetic a visible improvement is usually not noticeable for a few days. The area may continue improvement for up to a week.
See if BOTOX® or XEOMIN® Cosmetic is right for you. Schedule a free consultation today at Your New Looks.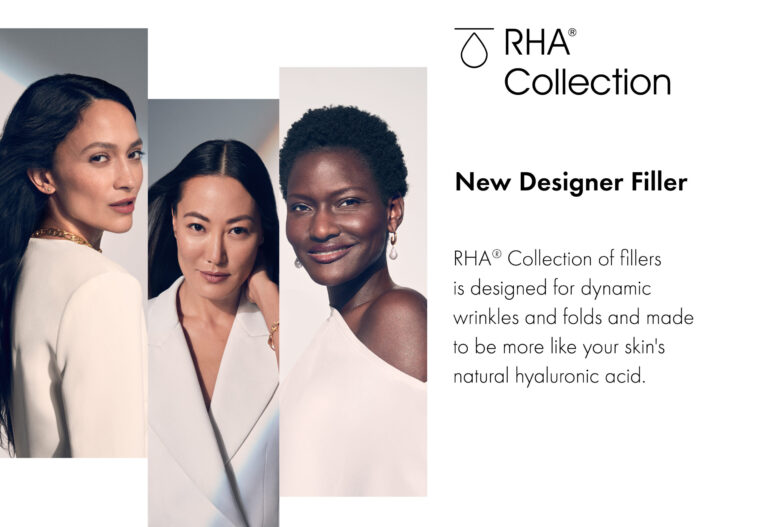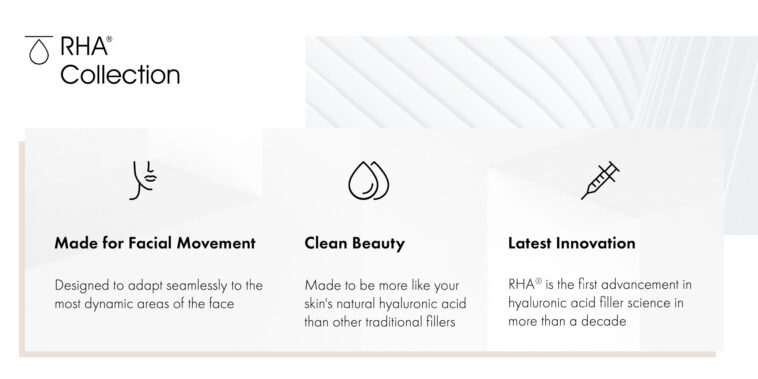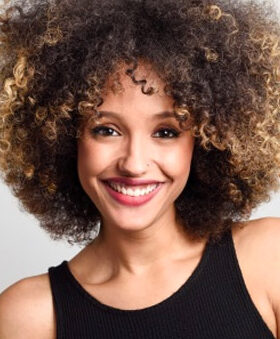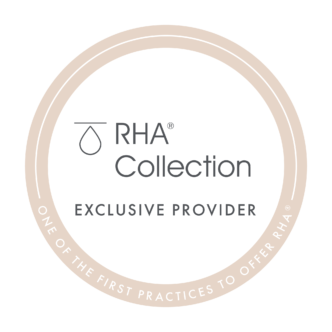 What Is Hyaluronidase and How Does It Work?
Hyaluronidase is a soluble protein enzyme that is typically used to break down the hyaluronic acid found in dermal filler. The solution works by breaking up the bonds that hold the HA molecules together— and encourages the body to reabsorb those molecules in a natural process that it knows how to do on its own. It accomplishes this by increasing tissue permeability, splitting the molecular bonds holding the hyaluronic acid together and promoting the natural cellular processes responsible for its diffusion.
Product Migration
Here's where at times we lose some control as injectors. A patient's anatomy and how it functions will play a large role on where and how filler will settle. As injectors we are educated and have experience knowing which areas that filler shouldn't be injected that may cause a problem in migration, however each individual's anatomy is so diverse. Ultimately filler will move to the path of least resistance to find a comfortable place to sit. Some patients tissues have more "pockets" or laxity and therefore less support in keeping a filler in place. Additionally filler is quite soft and moveable for the first 48 hours post treatment, so there can be some compression of filler around areas of higher muscular contraction or if a patient swells greatly post treatment, this can also cause some compression or movement of product.
Lumps & Bumps
This had a similar cause to the concepts explained above. Areas where we see lumps and bumps the most unfortunately is in the trough and lips. The tear trough because the skin is so thin and unforgiving here and anatomically it is quite unique and more complex. The lips because of the high muscular function the area, and tissue differences seems from patient to patient. Other areas of the face such as the chin, cheek bone, or nose, we are almost trying to create small "lump or bumps" referred to as boluses, to help lift the tissue and create structure. Here we try to ensure they are smooth and consistent, however we don't want to over massage these areas, as we would lose the lifting or volumizing effect that was initially intended with the dermal filler injection.
Emergency Reversal
This is where hyaluronic acid fillers are considered safer than other fillers on the market as we have the antidote to reverse them known as Hyaluronidase. An emergency case is where filler is unintentionally injected into a blood vessel. Filler in a blood vessel will cause a blockage and can cease blood flow and diffusion of necessary oxygen to the tissues. When the tissues don't have oxygen they start to die and this is known as tissue necrosis. As experienced injectors we are aware of the signs and symptoms of a blockage and we will reverse this on the spot if seen. However at times the vessel doesn't fully block, or these signs aren't seen right away. In cases such as these we educate our patients on what to look for in the consultation and we do follow up with a safety check 24-48 hours post treatment. If a patient is presenting with signs of a blockage we will insist on immediate return to the clinic to assess in person and if a blockage is confirmed we will start the dissolving process, which again can take multiple sessions until we are in contact with blood flow and circulation to vessels and tissues has returned.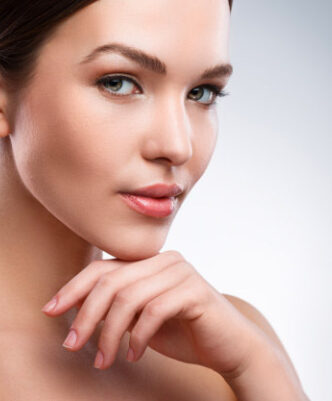 Sclerotherapy is a form of treatment where a doctor injects medicine into blood vessels or lymph vessels that causes them to shrink. It is commonly used to treat varicose veins or so-called spider veins.The procedure is non-surgical, requiring only an injection. It can also be used to treat blood and lymph vessel disorders that cause these vessels to form incorrectly.
Sclerotherapy uses an irritating solution called a sclerosant, which is injected directly into a vein or lymph vessel. The solution irritates the vessel, causing it to swell. This swelling cuts off the flow of blood or lymphatic fluid and the vessel shrinks.
People with spider veins should consider sclerotherapy when:the veins are painful the legs are sore or feel heavy the skin on the legs or feet is patchy or dry there is a rash near the veins.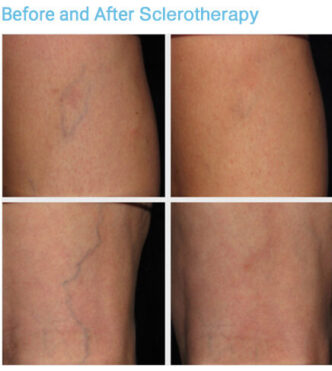 What our patients are saying…
I cannot tell you how happy I am with Dr. Sayeg and the results of my breast augmentation procedure! The staff was awesome! They were very friendly making me feel relaxed and normal. I never felt judged! I can't wait to do the lipo procedure next in a few months.The healing process has been fine and my breasts look amazing!
I sincerely appreciate the time you spent reviewing my surgery process. Your advice was very helpful and gave me a new perspective on what to expect after surgery. Thank you for assisting me with financing. And I especially appreciate the team always having a welcoming attitude towards me and any other patient who walked in.Again, thank you so much for your services. Loving the new me!
We look forward to meeting you and help you enhance your beauty!
29110 INKSTER RD., SUITE #250
SOUTHFIELD, MI 48034
HOURS
Monday-Thursday 9am-5pm
Friday 9am-12pm
Follow @drayoubsayeg to view latest content and before/after pictures!