MICHIGAN COSMETIC & RECONSTRUCTIVE SURGERY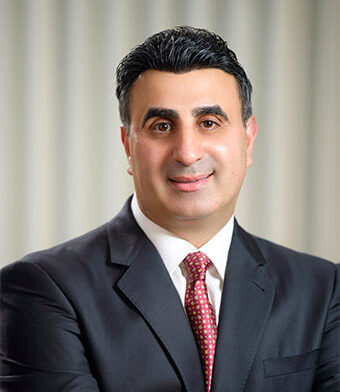 Ayoub Sayeg, MD is your choice for the latest and most advanced techniques in cosmetic and reconstructive surgery.
Board certified with 20 years experience, Dr. Sayeg is one of the top plastic surgeons in Metro Detroit. He uses the latest techniques to give you the most natural, youthful look possible. Schedule your FREE consultation today and see how we can help enhance YOUR beauty.
A well respected plastic surgeon since 2002, Dr. Sayeg received his medical degree from the University of Toronto and served his general surgery residency at Washington Hospital Center, Washington, D. C., followed by that he completed his plastic surgery residency at Wayne State University/ DMC. He then successfully completed cosmetic and Breast Fellowship at Charlotte Plastic Surgery Center, Charlotte, NC, as well as Facial Cosmetics at the prestigious Manhattan Eye, Ear, Throat Hospital.
He has done medical missions to La Romana Dominican Republic as well as Tanziania, Africa. He also invented PEBAM a revolutionary minimally invasive breast augmentation surgery procedure and received a patent for the same.
He is one of the leaders in the country for permanent acne scar removal filler Bellafill® (formerly Artefill® ). Dr. Sayeg is a trainer and a center of excellence for Bellafill.
Graduated medical school from the University of Toronto in 1994

General surgery training at Washington Hospital Center 1994-1998

Plastic surgery training at Wayne State University 1998-2000

Microsurgery course at the University of Louisville 1998

Dallas Rhinoplasty Symposium and Workshop, Dallas TX 2000

Manhattan Eye, Ear, and Throat Hospital fellowship 2000

Fellowship in aesthetics, breast, and reconstructive surgery at Charlotte Plastic Surgery 2000-2001

Private practice opened in 2002

Board certified in plastic surgery by the American Board of Plastic Surgery

Dr. Sayeg holds the patent on Percutaneous Endoscopic Bilateral Augmentation Mammaplasty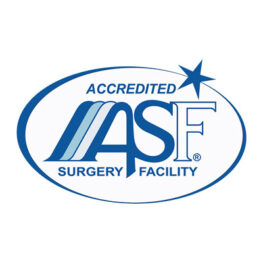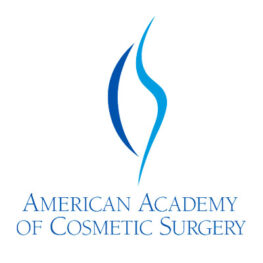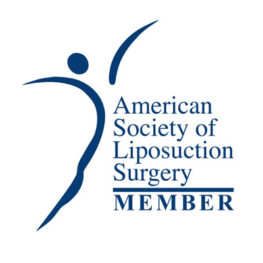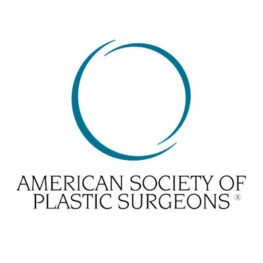 What our patients are saying…
I cannot tell you how happy I am with Dr. Sayeg and the results of my breast augmentation procedure! The staff was awesome! They were very friendly making me feel relaxed and normal. I never felt judged! I can't wait to do the lipo procedure next in a few months.The healing process has been fine and my breasts look amazing!
I sincerely appreciate the time you spent reviewing my surgery process. Your advice was very helpful and gave me a new perspective on what to expect after surgery. Thank you for assisting me with financing. And I especially appreciate the team always having a welcoming attitude towards me and any other patient who walked in.Again, thank you so much for your services. Loving the new me!
We look forward to meeting you and help you enhance your beauty!
29110 INKSTER RD., SUITE #250
SOUTHFIELD, MI 48034
HOURS
Monday-Thursday 9am-5pm
Friday 9am-12pm
Follow @drayoubsayeg to view latest content and before/after pictures!