Select an area of interest to learn more
FUE (Follicular Unit Extraction)
About FUE (Follicular Unit Extraction)
The FUE-method enables a single unit-extraction without reducing the skin elasticity which often occurs after a FUE-hair-restoration. Grafts/Units are removed one-by-one during the FUE-method.
There are several advantages of the FUE-method such as:
No visible scars

The patient can wear a short hair style after the hair transplant

Swift recovery and short healing time due to a minimal invasive extraction of single units

No numbness around the donor-area

No reduction in skin elasticity* No unnecessary discomfort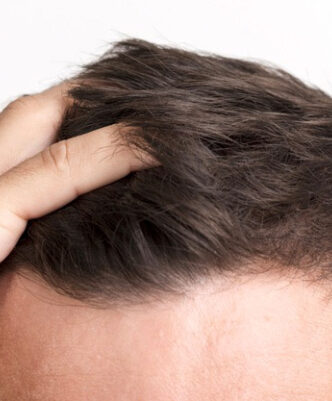 About SmartGraft
At Your New Looks we use a smarter option for both men and women searching for a permanent solution to hair loss. It's called SmartGraft™.
What is SmartGraft™?
SmartGraft™ is the most advanced minimally invasive hair restoration device for both men and women. Developed by physicians, medical scientists and engineers, SmartGraft™ allows physicians to perform hair restoration procedures more efficiently, safely, and in less time, while delivering natural, permanent results.
What is the SmartGraft™ procedure like?
Using only local anesthetic, physicians use the SmartGraft™ device to gently extract individual micro hair grafts from the back of your head. These grafts are then implanted into the balding areas to regrow thick, healthy, natural hair.
What kind of results should I expect?
Your new hair grafts will grow in the areas that are bald or thinning, creating a fuller, natural looking head of hair. Since it's your real hair, it looks completely natural, restoring a more youthful appearance and confidence levels.
Why should I consider SmartGraft™?
SmartGraft™ is superior to other hair restoration devices because:
It gives you better results in less time, and it's ideal for both men and women.

It incorporates the most critical component of hair restoration — the ability for your physician to implant hair grafts in just the right spots to properly frame your face.

It can harvest grafts from other parts of the body, such as chest, back and face, for better results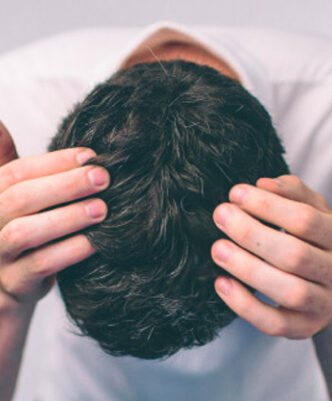 We look forward to meeting you and help you enhance your beauty!
29110 INKSTER RD., SUITE #250
SOUTHFIELD, MI 48034
HOURS
Monday-Thursday 9am-5pm
Friday 9am-12pm

What our patients are saying...
I cannot tell you how happy I am with Dr. Sayeg and the results of my breast augmentation procedure! The staff was awesome! They were very friendly making me feel relaxed and normal. I never felt judged! I can't wait to do the lipo procedure next in a few months.The healing process has been fine and my breasts look amazing!
I sincerely appreciate the time you spent reviewing my surgery process. Your advice was very helpful and gave me a new perspective on what to expect after surgery. Thank you for assisting me with financing. And I especially appreciate the team always having a welcoming attitude towards me and any other patient who walked in.Again, thank you so much for your services. Loving the new me!
Follow @drayoubsayeg to view latest content and before/after pictures!