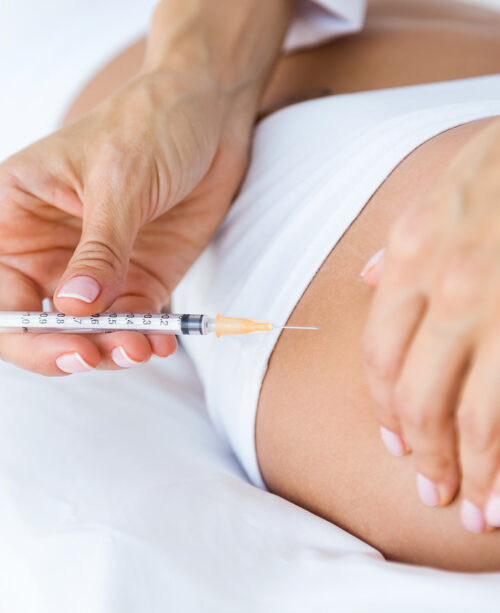 What to expect from your QWO procedure

What our patients are saying...
I cannot tell you how happy I am with Dr. Sayeg and the results of my breast augmentation procedure! The staff was awesome! They were very friendly making me feel relaxed and normal. I never felt judged! I can't wait to do the lipo procedure next in a few months.The healing process has been fine and my breasts look amazing!
I sincerely appreciate the time you spent reviewing my surgery process. Your advice was very helpful and gave me a new perspective on what to expect after surgery. Thank you for assisting me with financing. And I especially appreciate the team always having a welcoming attitude towards me and any other patient who walked in.Again, thank you so much for your services. Loving the new me!
We look forward to meeting you and help you enhance your beauty!
29110 INKSTER RD., SUITE #250
SOUTHFIELD, MI 48034
HOURS
Monday-Thursday 9am-5pm
Friday 9am-12pm
Follow @drayoubsayeg to view latest content and before/after pictures!