Performed Over 30,000 Procedures!
CLAIM YOUR $1,000 BUTT LIFT VOUCHER AND SIGN UP FOR A FREE CONSULTATION!
What is the Brazilian Butt Lift?
The Brazilian Butt Lift (BBL) is a type of butt augmentation procedure which results in youthful, prominent, perky buttocks and a more sensual body profile.
The surgical procedure uses your own fat, so it is the most natural way to augment your buttocks. Over the last few years, the buttocks have received more press coverage than ever before. People of all ages and body types are having the Brazilian Butt Lift procedure.
What concerns does the Brazilian Butt Lift address?Candidates for the procedure include both women and men who have these symptoms:
* Flat buttocks
* Sagging buttocks
* Asymmetrical buttocks
* Small (disproportionate) buttocks
* Massive weight loss which has changed the buttock's shape
MICHIGAN COSMETIC & RECONSTRUCTIVE SURGERY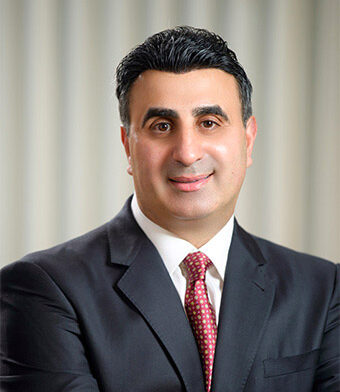 Ayoub Sayeg, MD is your choice for the latest and most advanced techniques in cosmetic and reconstructive surgery.
Board certified with 20 years experience, Dr. Sayeg is one of the top plastic surgeons in Metro Detroit. He uses the latest techniques to give you the most natural, youthful look possible. Schedule your FREE consultation today and see how we can help enhance YOUR beauty.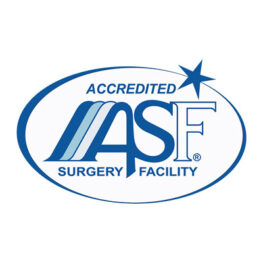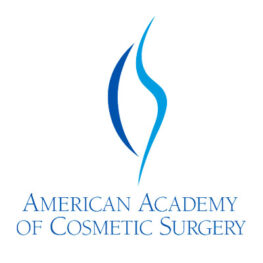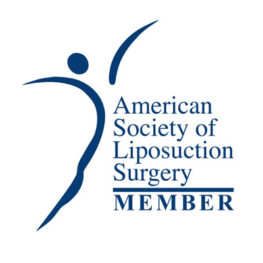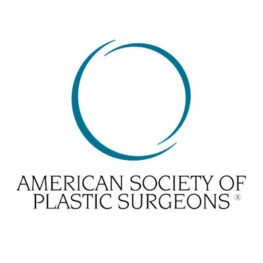 There are plenty of Financing Options to Help Get the Body You Have Always Wanted!

What our patients are saying…
I cannot tell you how happy I am with Dr. Sayeg and the results of my breast augmentation procedure! The staff was awesome! They were very friendly making me feel relaxed and normal. I never felt judged! I can't wait to do the lipo procedure next in a few months.The healing process has been fine and my breasts look amazing!
I sincerely appreciate the time you spent reviewing my surgery process. Your advice was very helpful and gave me a new perspective on what to expect after surgery. Thank you for assisting me with financing. And I especially appreciate the team always having a welcoming attitude towards me and any other patient who walked in.Again, thank you so much for your services. Loving the new me!
We look forward to meeting you and help you enhance your beauty!
29110 INKSTER RD., SUITE #250
SOUTHFIELD, MI 48034
HOURS
Monday-Thursday 9am-5pm
Friday 9am-12pm
Follow @drayoubsayeg to view latest content and before/after pictures!